Taiga Boot


A supportive boot built for the boreal taiga environment that allows for full range of motion.

Hiking Boot Analysis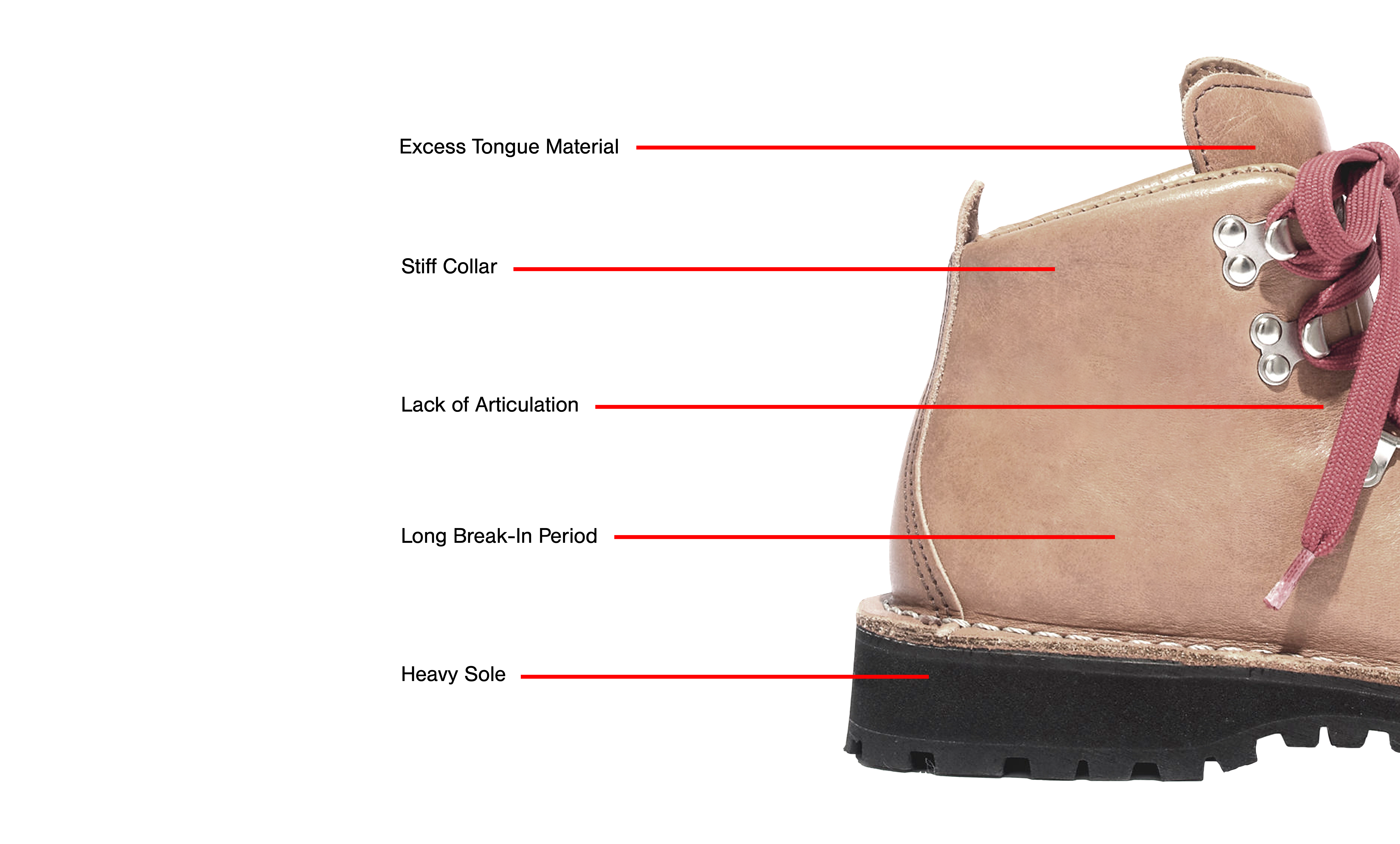 For our third shoe, the team focused on the backwoods taiga environment, a coniferous landscape full of ponds and streams that dominates most of the Boreal climate's land mass in North America and Eurasia. Many boots built for this environment execute on durability and waterproofing but lack to address mobility and breathability which reduces the overall comfort of most Boreal products.